I know it has been a while since I have updated this blog, but I just had to take some time to write this post.
It seems my youngest son, Mr. Bomboy, is in love.
We were watching Rhythmic Gymnastics and with everyone of the lovely ladies who appeared on the mat to perform, my son was quick to praise them with a "Ooh, she's so pretty!", "Ooh, she's very good!" and of course, several 'wows' were uttered.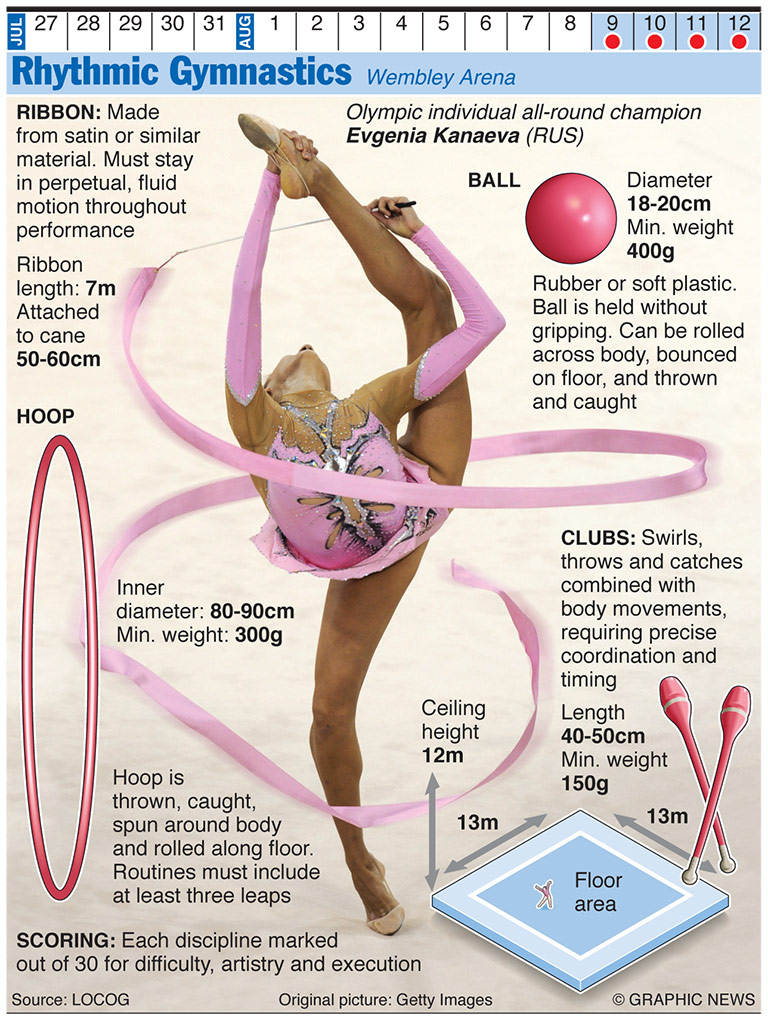 Source: Graphic News; Posted to The Guardian (UK) site's
Data Blog
He took a great liking to Russia's athletes and he and his older brother, The King, are convinced that the best rhythmic gymnasts are Russians. They now want to take a trip to Russia to hang out with the athletes. lol! As if its that easy.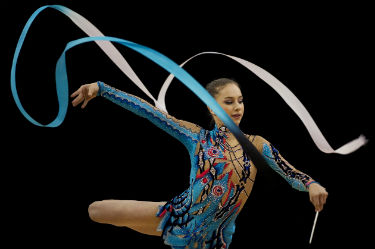 Not sure if this lovely lady is Russian =)
Not going to speculate on this sudden love for gymnastics. Bomboy was only just talking about beating Usain Bolt's record (as he runs between the kitchen and the living room, ha!) but now, all eyes and all thoughts are on gymnasts.
If you are reading this, I hope all is well with you and yours.